When planning an outdoor photoshoot, choosing the right makeup for the occasion is important. We'll share some tips for selecting makeup that will look great in photos and last all day long in this post. Keep reading to learn more!
Tips for great makeup in outdoor photographs
When preparing for an outdoor photoshoot, choosing the right makeup is essential. The wrong cosmetics can leave you looking washed out, while the right products can help you look your best. Here are a few tips to keep in mind when selecting makeup for your next outdoor shoot: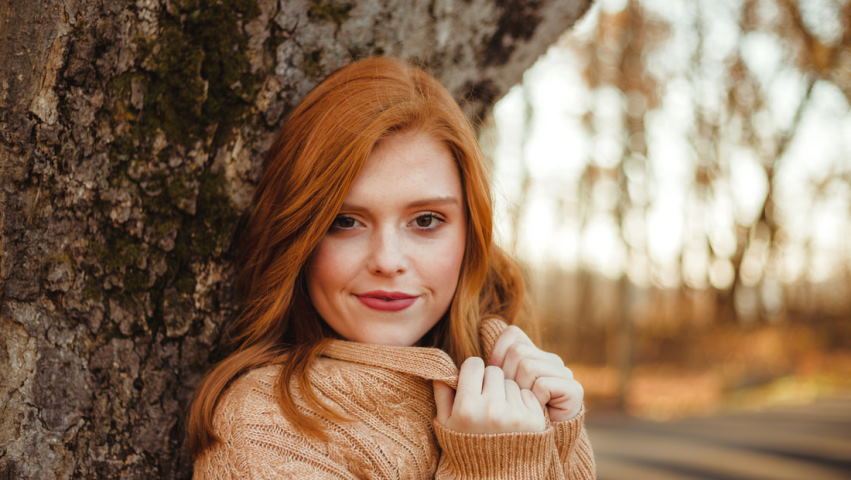 Go for a natural look. Outdoor lighting is typically much brighter than indoor lighting, so you don't want to go overboard with your makeup. Instead, stick to a light foundation or BB cream, and use bronzer and blush to add a hint of color. Also, opt for neutral shades that won't be too harsh in the sunlight on the eyes.
Use waterproof products. Sweat and humidity can ruin your makeup, so it's important to use waterproof products when shooting outdoors. Look for waterproof mascara, eyeliner, and lipstick.
Protect your skin. In addition to sunscreen, you may want to use a primer or setting powder that contains SPF. This will help keep your skin protected from the sun's harmful rays.
Bring touch-up supplies. Even the best makeup won't last all day in the heat and humidity. So be sure to bring along some blotting papers and a small compact of powder to touch up your makeup as needed throughout the day.
Experiment with different looks. Don't be afraid to experiment with different makeup looks for your outdoor photoshoot. For example, a smoky eye or a bold lip can look great in photos. Just be sure to test out your looks before the big day to know what works best.

How to create a natural look for an outdoor photoshoot
If you're planning an outdoor photoshoot, you'll want to create a natural look that complements your surroundings. Here are a few tips to help you achieve this:
Choose a location that has plenty of natural light. This will help ensure that your photos have a soft, natural-looking glow.
Avoid using flash photography. Flash can often wash out features and create harsh shadows, which will ruin the natural look you're going for.
Opt for muted colors and earthy tones when choosing your outfit and makeup. These hues will blend in nicely with nature and won't distract from your overall look.
And finally, don't forget to have fun! Enjoying yourself will come across in your photos, resulting in beautiful, natural-looking shots that you'll treasure for years to come.