Most people know that finding the right hairstyle is important for looking great in photos. However, choosing the right style can be tricky. This blog post will discuss popular hairstyles that will look great in your photos. We'll also provide tips on how to style each look. So, if you're looking to switch up your hair game for your next photoshoot, read on!
Best hairstyles for photo sessions: look your best in photos
One of the best things about having your photo taken is that you can choose a great hairstyle to show off. If you're not sure what style will work best in your photos, here are some ideas to help you get started.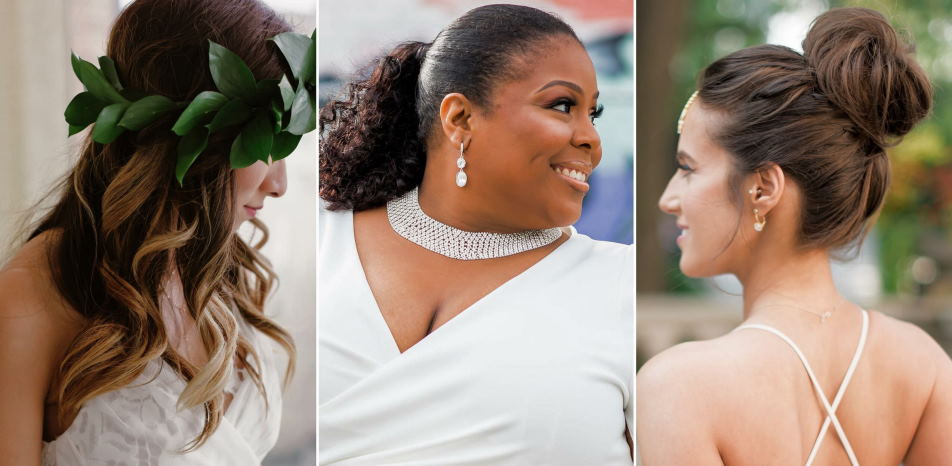 Curly hair always looks great in photos because it has so much movement and texture. Use a curling iron to add some tight curls around your face to get the best results. Then, let your hair down and shake it out for a more natural look.
Braids are another great option for adding texture and interest to your photos. You can wear them in a variety of styles, from loose and messy to sleek and elegant.
Updos are always a good choice for photos because they keep your hair out of your face and allow you to show off your neck and shoulders. If you're not sure how to do an updo, there are plenty of tutorials online that can help you get the look you want.
Ponytails are a classic style that always looks good in photos. They're easy to do, and they keep your hair out of your face so that you can focus on your smile.
Hats are a great way to add personality to your photos. They can also help protect your skin from the sun, which is always a bonus.
No matter what style you choose, make sure you feel confident and comfortable in it. The better you feel, the better your photos will turn out.
Ways to manage frizzy hair for humid day photoshoots
It is important to manage frizzy hair for humid day photoshoots to avoid any unwanted fly-aways or frizz. There are a few different ways to do this, depending on your hair type and the products you have available.
If you have straight or wavy hair, you can start using a leave-in conditioner to help tame any frizz. Apply it evenly from root to tip, and then comb through your hair to distribute it evenly. You can also try using an anti-frizz serum or oil, which can help to smooth down the hair shaft and give your hair a sleek appearance.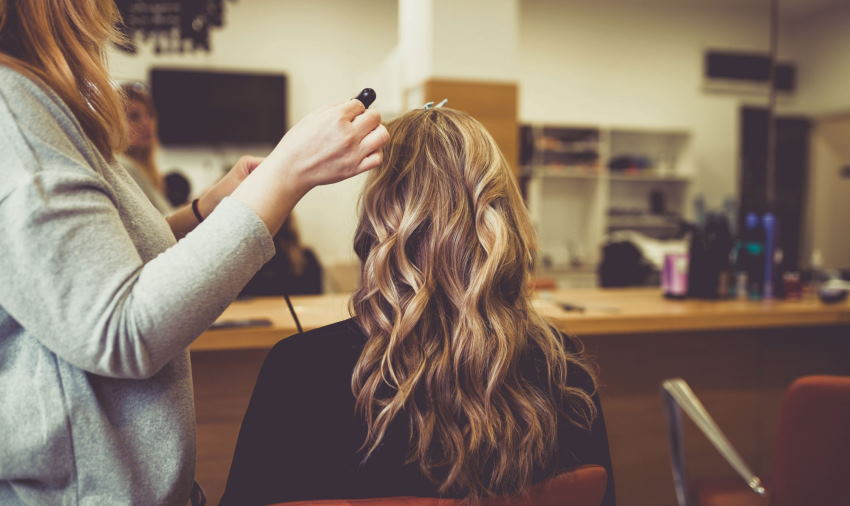 If you have curly or kinky hair, you may want to try a deep conditioning treatment before your photoshoot. This can help to hydrate your hair and make it more manageable. You can also use a curl-defining cream or gel to help define your curls and reduce frizz.
Whatever hair type you have, use a heat protectant before using any hot styling tools. This will help prevent damage to your hair and keep it looking its best. If you are using a curling iron or flat iron, be sure to use a low heat setting so that you don't cause any further damage.
With these tips, you should be able to manage your frizzy hair for humid day photoshoots with ease!