Are you considering photographing a micro wedding? Capturing beautiful images of these intimate weddings takes skill and planning—here are some tips to help you get started. Whether you're shooting a small elopement or a larger celebration with just close friends and family, these tips will help you capture the magic of the day.
Micro wedding photoshoot guide
Get to know your couple and their love story
Photographing a micro wedding is all about capturing the intimacy and love between two people. Therefore, you must take the time to get to know your couple and their love story before the big day. This will help you understand what makes them tick and the moments they'll be most likely to enjoy on their wedding day.
Focus on the details
Micro weddings are all about the little details. From the smallest flower petals to the tiniest beads on a dress, capture all of the beautiful details that make up your couple's big day.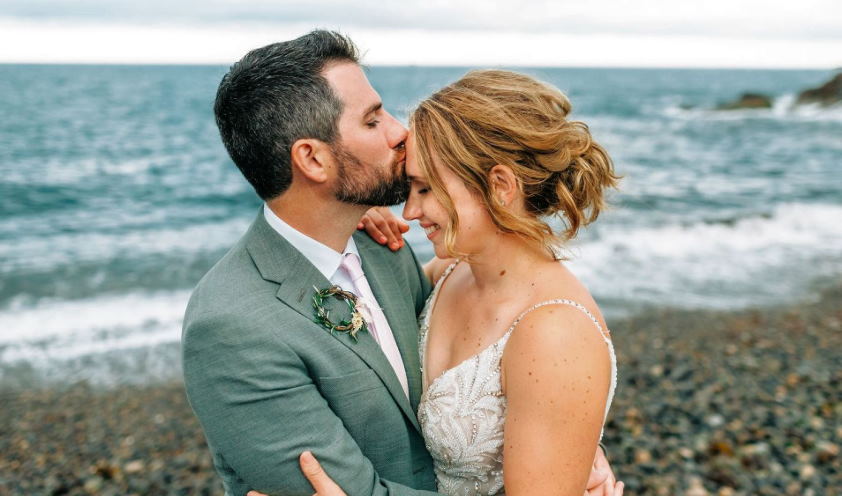 Pay attention to lighting
Good lighting is crucial for any photography, but it's especially important when shooting micro weddings. Be sure to keep an eye on the lighting throughout the day so that you can capture your couple's special moments in the best light possible.
Get creative with angles and perspectives
Since micro weddings are all about intimacy, get creative with your angles and perspectives to capture the closeness between your couple. Try shooting from above or below or getting close up and personal with your subjects.
Take advantage of candid moments
There will be plenty of opportunities for posed shots during a micro wedding, but don't forget to take advantage of the candid moments. These are the moments that will show off your couple's personalities and their love for each other.
Have fun!
Last but not least, remember to have fun! Micro weddings are intimate and intimate affairs, so take the time to enjoy the moment and capture some beautiful photos.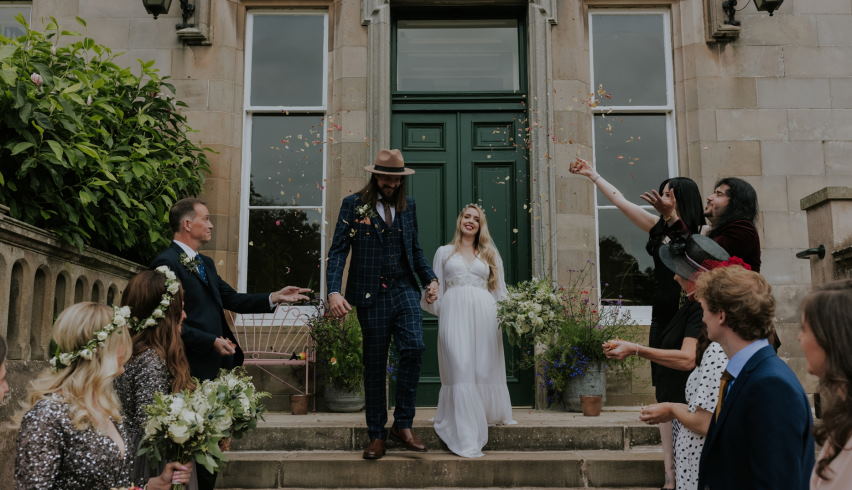 What settings should I use for micro wedding photography?
For micro wedding photography, we recommend using various settings to get the most out of your photos. Use a mix of close-up and wide shots and different angles and perspectives. Get creative with your settings to create unique and memorable photos that will cherished by the happy couple for years to come!
There is no one-size-fits-all answer to this question, as the ideal settings for micro wedding photography will vary depending on the specific event and venue. However, some general tips that may be helpful include:
Using a wide-angle lens to capture the overall scene;
Setting up multiple lights to brighten up the space;
Choosing an ISO that will allow for handheld shooting; and
Opting for a lower shutter speed to freeze any motion.